Two of my students recently went to Australia.
This is the English diary one of them kept:
A trip to Australia
I went to Australia with my friend. I went to see my daughter. Her English skill has levelled up.
Day 1
We went to Sydney circular key. We were moved when we saw the Sydney opera house and the Sydney harbour bridge. It's amazing!!!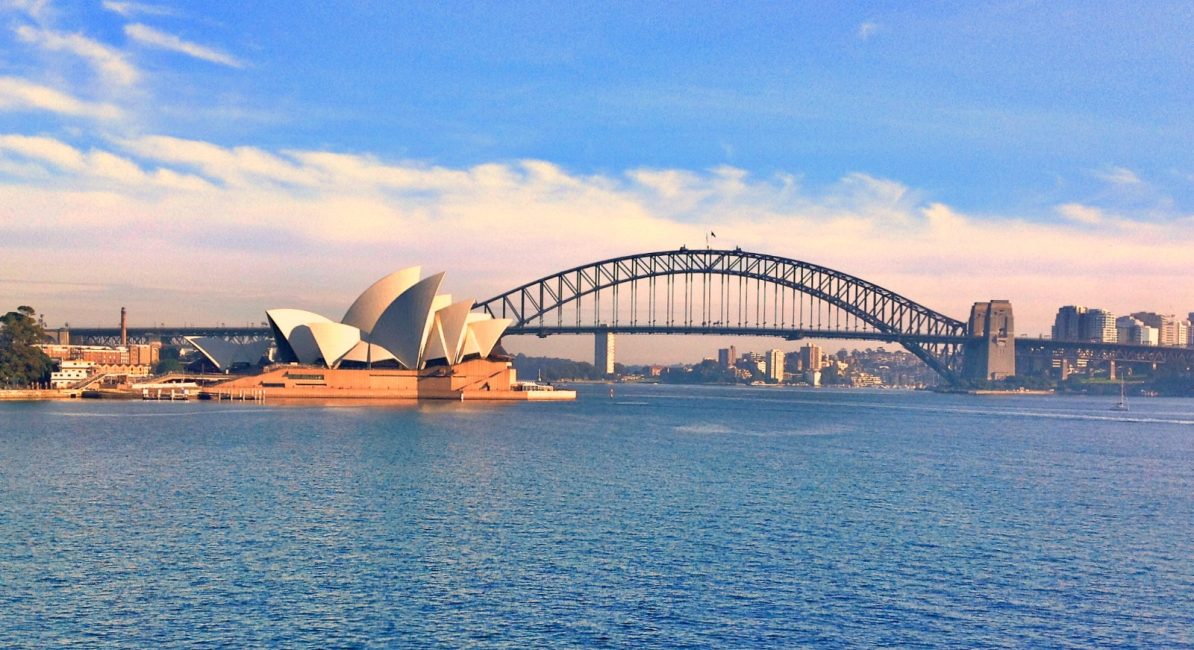 Day 2
We enjoyed shopping. We went to Pitt Street Mall and The Strand Arcade. There were a lot of buildings there.
Day 3
We flew early in the morning to Brisbane. We met my daughter there. We went to my teacher's family house by bus. It's a beautiful house.
That night we went to eat street. It's an open air food market. You can try lots of food there. We went there by ferry.
Day 4
We went to lone pine koala sanctuary by bus. I hugged a koala and fed a kangaroo. There were so cute.
At night we met my daughter's host family. We had dinner and then went to a bar.
Day 5
We went to the Gold Coast. It's so amazing. It's an infinitely long beach.
That night we enjoyed the night markets and saw a moon road on the water.
Day 6
My daughter went to school. We went to the airport to leave our baggage in a locker. My baggage was so heavy at 27 kilograms! We returned to the city to have meet my daughter for the last time in this holiday. After that we said goodbye at central station.
My friend helped a lot in this trip. She can speak English. I want to speak English more!